Getting AS9100 Consulting in Minnesota (MN)

The Aviation, Space, and Defense industry has very strict standards when it comes to quality in order to guarantee the best products and services. As a result, companies that are part of it need to focus on getting AS9100 certified in Minnesota before anything else.
Although there are ISO standards that are focused on quality, AS9100 is specialized for the aerospace industry alone.
Therefore, it addresses the need and goals based on the products and services provided by the company instead of offering guidelines that do not offer great results for improvement and growth.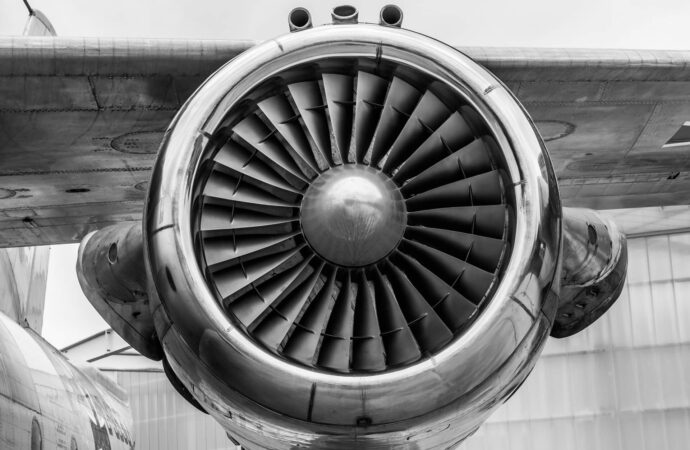 AS9100 is in compliance with ISO 9001, which means you can consider it to be ISO 9001 + Aviation, Space, and Defense requirements to guarantee the quality of the products and services. Manufacturers, suppliers, or anyone involved in the supply chain of the industry have to fulfill all the requirements in the standard.
Besides quality, it is also to guarantee the company is able to provide safe and reliable results for its clients. Unlike what most companies and people believe, quality management does not focus on how good the product or service is but also on how safe it is as well.
After all, there is no point in offering one that is of great quality but does not provide the safety and reliability that any person would want in a product or service. As a result, AS9100 addresses the need of obtaining them by focusing on the processes of the company instead of the final result.
This means the guidelines and requirements are not aimed at the product but rather the processes involved in obtaining it. By doing this, companies are able to have control over their processes and guarantee a better outcome as well as continuous improvement, which boosts the company's growth.
There is a lot involved in the ISO and for companies to implement it, they also have to understand the other standards that are mentioned in the document and play as guidance for the company. To handle this, our company IQC The ISO Pros of Minnesota can assist you in every step and guarantee you are able to obtain the desired results.
AS9100 can be implemented in any aerospace company regardless of its size and the recommendation we can give you is to start as soon as possible. It is easier and faster to comply with the standard when you have not established the QMS yet or when you have not met many regulations for it.
Benefits of AS9100
---
Besides offering quality services and products, demonstrate reliability and competence, you also get the chance to be accepted in the market and bring more clients to your company. Also, you will be able to be endorsed by all major aerospace regulators, which include the Federal Aviation Administration (FAA), U.S. Department of Defense (DoD), and the National Aeronautics and Space.
Keep in mind it is about fulfilling mandatory regulations as well to ensure you continue in business and that your company stays competitive.
There is a lot you can cover with AS9100 as long as you implement it properly and get certified, which can be achieved with us at IQC The ISO Pros of Minnesota.
IQC The ISO Pros of Minnesota can help you implement, train on, consult, and have your company and/or organization certified on the following ISO Certifications:
If you want to enjoy the above-listed benefits, contact IQC the ISO Pros of Minnesota, now. Our services are accessible in all of the below-mentioned cities: