ISO Pros of Minnesota Provides ISO Services Statewide

Finding the perfect services for your company will always be a difficult task, especially when it involves dealing with ISO 9001 in Minnesota and many other ISO standards to get certified in them.
Fortunately, our experts at IQC The ISO Pros of Minnesota can deliver outstanding services that cover everything you could need when it comes to standards and their certifications.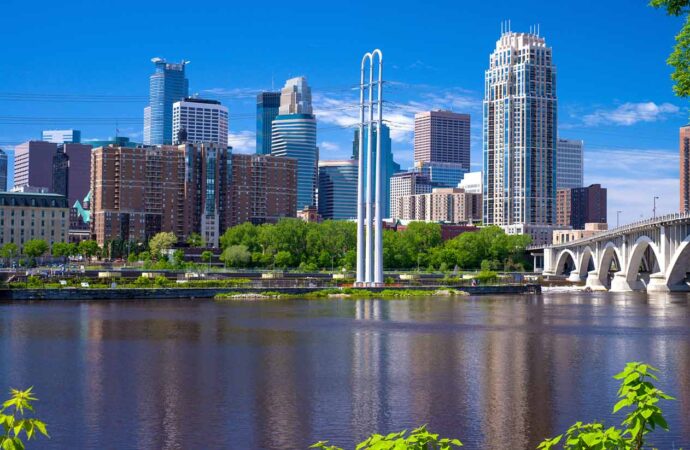 If you are looking for assistance in order to understand the document and be able to implement the ISO properly, our team will deliver advice and training when required. You can go through several questions and doubts so you are able to understand the extension of the ISO and work around it.
But more importantly, you will be able to go through the training process to handle the implementation and future changes and additions in the document. We want you to handle everything as much as possible since these standards always go through periodical review and re-certification is required after 3 to 5 years.
However, if you are aiming for someone that can deal with the task properly and save you time and resources in the process, you can count on us as well. We have been working with companies from different industries and of all sizes to guarantee they comply with both mandatory and voluntary standards.
For this, they have requested our implementation and certification services, which usually includes auditing due to the need of determining if the company meets all the requirements before getting certified. But can you access those services regardless of your location in Minnesota? Absolutely.
We are available for companies throughout the state in order to deliver our services to anyone that needs them in the first place. Therefore, you can rest assured you will not have problems accessing them and all it takes is a call, email, or visit to any of the offices near your company.
Minneapolis, Shakopee, Moorhead, Dilworth, and Frazee, are only a few of the cities where you can find us and have well-trained and experienced professionals working on your ISO needs.
What ISO certifications do we offer?
---
We have a wide range of certifications available, which include both mandatory and voluntary ones as well as primary and international ISOs. We wanted to make sure you are accessing those you cannot avoid but also the ones you want to boost your company's growth and improvements.
Our list of certifications goes over 30 different ones and you can access as many of them as you want as long as you are certain they will be necessary for your company and not just a waste of time and resources. To determine this, our experts can assess your business and determine the ISO standards you should aim for.
With that said, our certifications can be accessed from any city in Minnesota without exception. From ISO 9001 to Ethical Sourcing SQFI, we have many of them waiting for you that we are certain will be more than just a mandatory addition at the end of the day due to all the benefits you can obtain.
Just make sure to contact us at IQC The ISO Pros of Minnesota and you will have our experts working on it right away.
IQC The ISO Pros of Minnesota can help you implement, train on, consult, and have your company and/or organization certified on the following ISO Certifications:
If you want to enjoy the above-listed benefits, contact IQC the ISO Pros of Minnesota, now. Our services are accessible in all of the below-mentioned cities: