Getting CMMC Implementation in Minnesota (MN)

Defense contractors and companies in the federal government's defense industrial base (DIB) need to start getting CMMC certified in Minnesota to prepare and normalize cybersecurity standards.
Until a few months ago, companies and contractors in this industrial base had to deal with their own preparations and cybersecurity measures to protect the information and data of their clients and themselves.
However, the systems and measures that were implemented were not efficient nor effective, resulting in millions of dollars lost every year due to cyber-attacks and threats.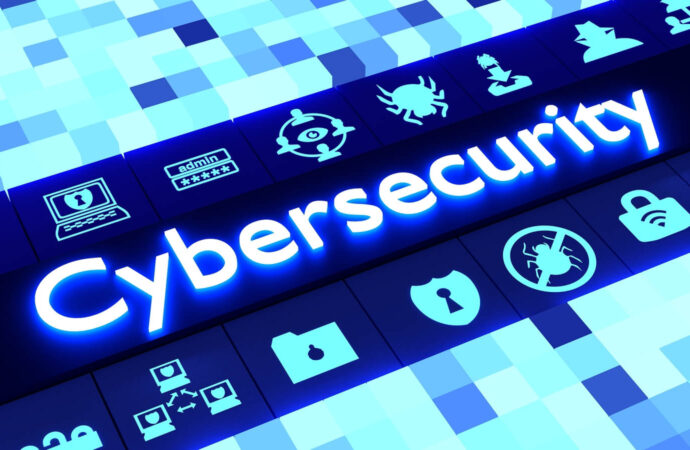 As a response to this, the U.S. Department of Defense created and started to implement CMMC, or better known as Cybersecurity Maturity Model Certification.
This program addresses the need of established a reliable and safe cybersecurity system and measures that can prevent more loss and solve any threats and problems that are present with the DIB company and its clients. There is a lot involved with CMMC for several reasons:
It is a new certification that was introduced in 2020 and started to be part of mandatory standards just recently in 2021.

The maturity level system allows companies to implement different guidelines and fulfill requirements based on the cybersecurity hygiene they want to achieve.

The framework involves several topics and aspects to guarantee the best outcome.

Complying with the regulations will take extra time and resources from the contractors.
To understand the extension of CMMC, you can start by knowing that a maturity model system consists of the degree of adaptation of a company and levels of aptitude. In the case of this cybersecurity program, contractors and DIB companies show how capable they are to protect information and data and get certified at different levels based on it.
With that said, do you have to necessarily comply with CMMC if you are a defense contractor or DIB company? The short answer is yes.
Due to how ineffective and expensive the cybersecurity measures have been so far, the U.S. Department of Defense established it as a mandatory requirement. Therefore, certification is not only mandatory but also a great addition to your company to continue obtaining defense contracts and boost your growth.
For this, our team at IQC The ISO Pros of Minnesota can assist you in the process of obtaining the desired results. We will go through the maturity levels that correspond to your company and guarantee you implement all the measures properly and get certified.
CMMC levels and process maturity
---
It consists of 5 levels in total, from 1 to 5 being the latest the highest one. Each level focused on different implementations and requirements to offer cybersecurity hygiene that goes according to the status of your company:
Level 1: Performance and basic cyber hygiene.
Level 2: Documented and intermediate cyber hygiene.
Level 3: Managed and good cyber hygiene.
Level 4: Reviewed and proactive.
Level 5: Optimizing and advance/proactive.
Our company, IQC The ISO Pros of Minnesota, will help you to reach the corresponding level for your company.
Just contact us and we will assist you regardless of your location in the state.
IQC The ISO Pros of Minnesota can help you implement, train on, consult, and have your company and/or organization certified on the following ISO Certifications:
If you want to enjoy the above-listed benefits, contact IQC the ISO Pros of Minnesota, now. Our services are accessible in all of the below-mentioned cities: