Contact ISO Pros of Minnesota for a Free Quote & Consultation

In order to have your ISO certifications and ensure your company complies with all regulations, you will need to find a reliable company that can deliver outstanding services related to ISO 9001 in Minnesota, and many other standards you will have to implement in your company.
For this, we at IQC The ISO Pros of Minnesota are more than qualified and experienced to handle all the implementations you need that will lead you to certification.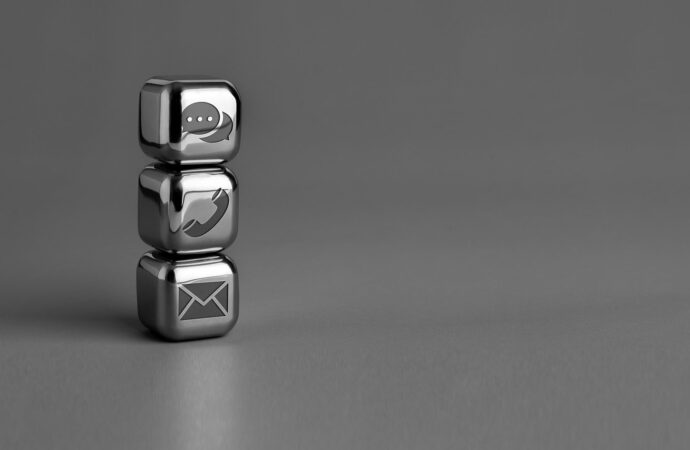 Our company has been in the ISO industry for over a decade and we have helped hundreds of companies of all sizes and types to comply with each one of the mandatory but also voluntary ones they had to implement.
Now, the way we will help you is completely up to what you expect from our experts.
You can either request our training to ensure you understand the ISO you have to comply with and even get the chance to handle future problems and changes in the future.
Or let our team handle the entire process for you, including the implementation, auditing, and certification.
Our team at IQC The ISO Pros of Minnesota is able to handle all this thanks to the effort we have put in learning every single aspect and covering all the needs of an organization when it comes to standards.
Therefore, rest assured we will deliver outstanding and optimal results by the end of the day. Just contact us no matter what city you are from in the state and let us know in what ISO standard you need us to work with.
IQC The ISO Pros of Minnesota can help you implement, train on, consult, and have your company and/or organization certified on the following ISO Certifications:
If you want to enjoy the above-listed benefits, contact IQC the ISO Pros of Minnesota, now. Our services are accessible in all of the below-mentioned cities: