Top ISO 9001 Consultant in Maple Grove, Minnesota (MN)

Implementing different standards for your company in Maple Grove will take a lot of time and resources, especially if they are as demanding as ISO 9001 and ISO 45001.
Fortunately, our team at IQC The ISO Pros of Minnesota is available to deliver all the services you need regarding implementation, auditing, training, and certification.
This means you can rely on us in order to implement the necessary standards to meet mandatory requirements but also get certified to demonstrate compliance and reliability to your clients.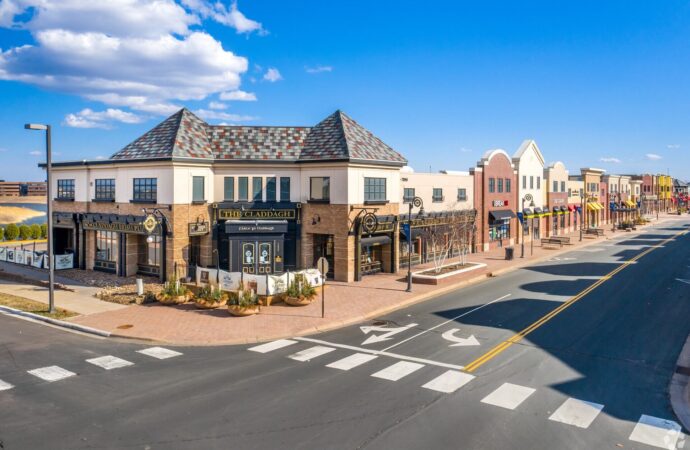 As a company that has been in this industry for over a decade and helped dozens of companies in Maple Grove, we can assure you will like the idea of getting ISO standards implemented despite the time and resources required for it. After all, besides being mandatory requirements on certain occasions, voluntary standards and any ISO you consider bring great benefits to the company based on the system and area they are focused on.
It is a matter of understanding the standards, implementing them properly, and complying with all the requirements established. ISO 45001 is one of the most requested certifications in our company due to the need of organizations in the entire state of Minnesota to offer safe and healthy workplaces for their employees and even visitors.
Also, to prevent work-related accidents and save money in insurance and other expenses that are destined to cover any harm that your workers go through. This standard can and should be implemented in any company regardless of its size and type, which means you can go for it if you are deciding to offer just the same work conditions for your employees.
Our team will assist you during the entire process and also, in many other ISO certifications if you are focused on different ones.
ISO 27001 and ISO 14001
---
Besides ISO 45001, these two standards are not only requested due to mandatory requirements but mostly for the value they can bring to a company. ISO 27001 is focused on establishing an information security management system that does not cost a lot of money to the company and is efficient before anything else.
While ISO 14001 is for an environmental management system for organizations to meet environmental responsibilities and guarantee they improve their processes to be environmental-friendly. Both standards come with difficulties during implementation, but since they can be implemented in all companies just like the previous one, the guidelines are straightforward and need to be aligned with the company's needs and goals.
At IQC The ISO Pros of Minnesota, we highly recommend organizations in the city to get certified in both of them and most general standards to cover different needs and areas of the business. For this, our experts will be more than happy to assist you.
Once we are over with ISO 27001, you will have a well-establish ISMS that will protect all your information and data. Meanwhile, ISO 14001 will provide you with control over your processes and give your contribution to the planet.
IQC The ISO Pros of Minnesota can help you implement, train on, consult, and have your company and/or organization certified on the following ISO Certifications:
If you want to enjoy the above-listed benefits, contact IQC the ISO Pros of Minnesota, now. Our services are accessible in all of the below-mentioned cities: