Getting ISO 13485 Consulting in Minnesota (MN)

Although there are primary and international quality standards, companies from different industries have to comply with specialized ones according to their types. In the case of medical device organizations, getting ISO 13485 in Minnesota is a mandatory requirement and the standard that corresponds.
The main reason behind the need of complying with specialized standards lies in the approach of the quality management system.
Instead of having a general QMS established, ISO 13485 will allow medical device manufacturers and companies in the supply chain to address needs based on the products that are being offered.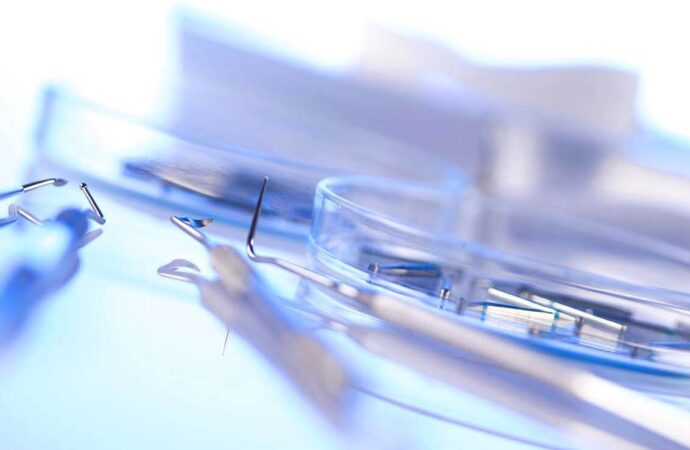 As a result, customer satisfaction will be possible and achieved thanks to the requirements and guidelines established in the document. But what does the standard include and symbolize for a medical device company?
Besides implementing a much more stable and specific quality management system, the company will be able to handle documentation and extra processes more efficiently. The general improvement in processes regarding the manufacturing or delivery of the products is what makes the ISO be so effective.
Also, it is important to notice that ISO 13485 complies with ISO 9001 but rather than following the latest version of this one, it focuses on ISO 9001:2008 due to the high-level structure that focuses on documentation and safety. What does this mean for medical device manufacturers?
That although they are able to meet customer satisfaction and continuous improvement with the ISO, the document is aimed at the safety and high-quality of the products before anything else. This is to guarantee every device will perform properly and without any problems in the process.
It is very hard to find a standard that worries about safety just as much as quality. Fortunately, it is possible to rely on ISO 13485 for both aspects and ensure that your business is able to meet its clients' needs but also offer them safe and reliable products and to everyone else interested in them.
How to implement ISO 13485 in your company?
---
It will take a lot of time and resources to understand the document, follow the guidelines, align them with your goals and needs, and comply with all requirements. However, our company IQC The ISO Pros of Minnesota is able to assist you during the entire process.
Our experts have been working in the industry for over a decade and we are familiar with every regulation and guideline in ISO 13485 to guarantee that your organization fulfills all the requirements. For this, we will assess your business, determine the needs it has regarding the quality management system, documentation, and safety requirement, to cover them with the implementation.
Keep in mind we can also offer you training and advice if you prefer to handle the implementation process on your own. But for auditing and certification, you will need a certified third party to get it done, which we can also help you with.
Just let us know where you are located and our experts at IQC The ISO Pros of Minnesota will help you with everything related to the ISO.
IQC The ISO Pros of Minnesota can help you implement, train on, consult, and have your company and/or organization certified on the following ISO Certifications:
If you want to enjoy the above-listed benefits, contact IQC the ISO Pros of Minnesota, now. Our services are accessible in all of the below-mentioned cities: