Getting ISO 9001 Consulting in Minnesota (MN)

Companies from all industries and regardless of their sizes, need to worry about the quality of their services and products to stay competitive and offer the best to their clients. For this, getting ISO 9001 certified in Minnesota along with complying with other standards, is a must-do.
But why ISO 9001 first among all the quality standards that exist? ISO 9001 is the primary and mandatory standard for quality management, and since it is an international one as well, companies have to comply with the regulations.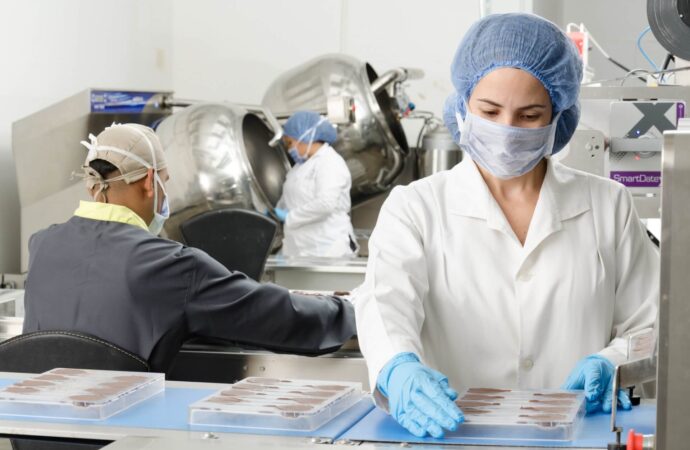 However, more than being a mandatory aspect or element in the company, it is also a matter of the benefits it can bring. The requirements and guidelines established in it help to implement a well-designed and developed quality management system that focuses on the company's needs and goals.
All this, in order to achieve customer satisfaction and guarantee the products and services are of the best quality. When you consider the main benefit of implementing it, it stops being just a regulatory standard and moves to the category of being necessary for any company's growth and improvement.
With that said, it is not a specialized ISO but rather a general one that can be implemented in any type of organization and regardless of its size. There is one thing that companies have to do in order to guarantee the best outcome, which is to determine their needs and goals.
Harmonizing them with the guidelines provided by the document is crucial to comply with the requirements and get certified. Also, keep in mind ISO 9001 is not a product or service standard but rather a process one.
In order words, you will not be focusing on the products and services you obtain but rather on the processes to acquire them in the first place. This means that the establishment, maintenance, and improvement of the quality management system along will the processes involved in it, will guarantee that you obtain the desired results.
All it takes is the right implementation and compliance with the requirements to guarantee you get certified. 
How to get ISO 9001 certified?
---
Going through the process of complying with the regulations and getting audited to determine if you have met every single requirement, is a long one that will take time and many resources.
Fortunately, our team at IQC The ISO Pros of Minnesota can assist you with it by providing different services:
Training you in the standard so you are able to handle the implementation and future additions.

Provide advice in order to go in the right direction.

Handle the entire implementation and guarantee you save time and resources.

Perform auditing to determine your compliance with ISO 9001.

Provide the certification once you have met every requirement.
You can choose the one that goes better with your goals and needs, or let our experts know that you are aiming for all of them to have a complete service.
All of them are available throughout Minnesota, which means you can contact us from any city in the state and let our experts at IQC The ISO Pros of Minnesota handle your needs with the standard.
IQC The ISO Pros of Minnesota can help you implement, train on, consult, and have your company and/or organization certified on the following ISO Certifications:
If you want to enjoy the above-listed benefits, contact IQC the ISO Pros of Minnesota, now. Our services are accessible in all of the below-mentioned cities: